A very special place on earth is Jackson, Wyoming. A little town of 8600 inhabitants sits in one of the most beautiful venues on earth and is definitely worth a trip to see and experience. The town is the gateway to some of the more spectacular natural formations on the American continent. Rising over thirteen thousand feet above the valley, the Teton range dominates the visual experience with its almost perfect isolation from its brothers farther north in the Absaroka range. The king mountain is the Grand Teton, shark tooth-like and intimidating, shadowing the crystal clear lakes below, Jenny Lake and the larger Jackson Lake , and adjacent to the equally beautiful peak, Mt. Moran.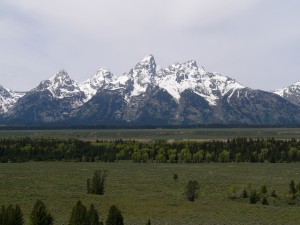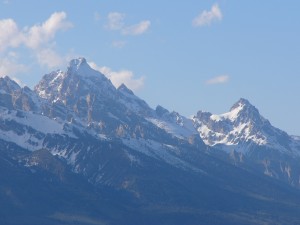 The valley is rent by the the dramatic rapids of the Snake River, providing some of the best white water experience in the world, and flowing through the basin of the National Elk Refuge, a massive expanse that allows the wild herds of Elk to migrate from Canada south into their nature refuge for mating and raising their young, often followed by the Yellowstone bison herd.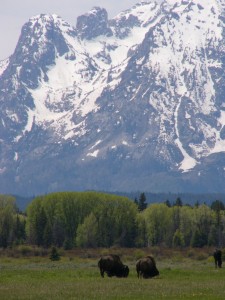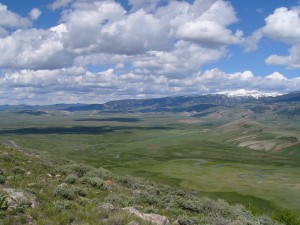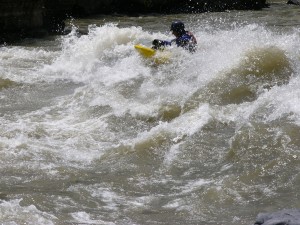 The town of Jackson is eclectic, with movie stars and former political stars hobnobbing with ranchers, outbackers, and cowboys. The real experience however is the sprawling outdoors that pulls the naturist in you to every corner of the entire valley from the Tetons to the great falls of the Yellowstone. Most of the excitement is on foot, but even surfers can find a reason to visit.

Western Adventure – that's the idea….